The San Francisco Human Services Network (HSN) is an association of about 80 community-based nonprofit agencies united into a public policy organization dedicated to addressing issues critical to the health and human services sector of San Francisco. HSN provides a unique contribution to the City by educating service providers, elected officials, policymakers and the community on how policy decisions affect San Francisco's comprehensive array of social and health programs.

HSN is a fiscally-sponsored project of Community Initiatives.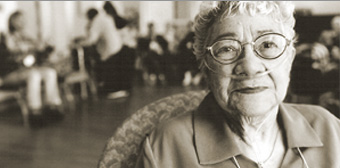 HSN CALENDAR: Mark your calendars for these meetings
(For HSN members only):
Steering Committee on
October 8
Brown bag lunch on
October 15

HSN ENDORSEMENTS:
Vote on November 4!
Yes on C, Yes on E, Yes on G,
Yes on J, Yes on K, No on B,
Yes on 47


NONPROFIT RENT AND DISPLACEMENT: Budget and Legislative Analyst report on impacts, including results of HSN member survey.