The San Francisco Human Services Network (HSN) is an association of about 80 community-based nonprofit agencies united into a public policy organization dedicated to addressing issues critical to the health and human services sector of San Francisco. HSN provides a unique contribution to the City by educating service providers, elected officials, policymakers and the community on how policy decisions affect San Francisco's comprehensive array of social and health programs.

HSN is a fiscally-sponsored project of Community Initiatives.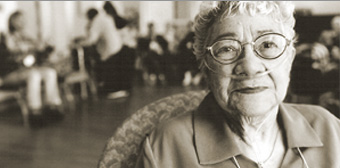 HSN CALENDAR: Mark your calendars for these meetings and events:
HSN Steering Committee 4/11/18, 10:00 AM
Dignity Fund Coalition Mayoral candidate forum, 4/26/18, 10:30 am

PLEASE PAY YOUR HSN
2018 MEMBERSHIP DUES!


S.F. LABOR LAW WORKSHOP: Overview for Nonprofits with City Contracts, 10-31-17
Save-the-date for our 2018 workshop, 9:30-11:30 am on Tuesday, September 25!

AMICUS BRIEF: San Francisco nonprofit associations oppose threatened federal funding cuts to sanctuary jurisdictions

POLICY PAPER ON HOMELESSNESS : Policy recommendations for the Mayor's Department of Homelessness. Paper submitted 1/29/16 to Mayor Lee from HSN, CCHO, HESPA, HEC, HAPN and SHPN.